N-Acetyl-Cysteine
N-acetyl-cysteine
500mg
NPN 80005832
Manufactured By AOR
AVOID WHEN PREGNANT/BREASTFEEDING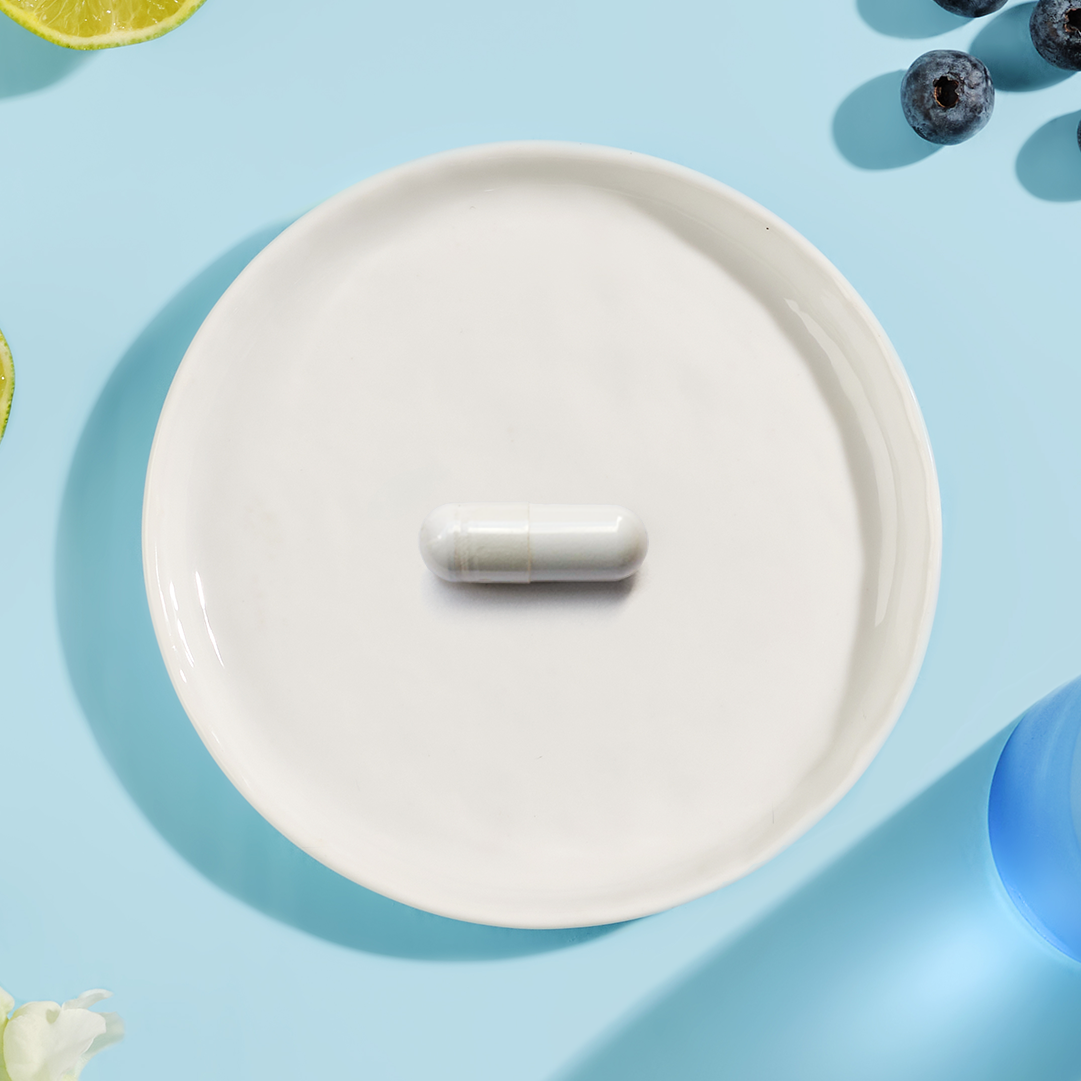 How much do I really need?
Still not sure what you're after?
Take our Health Assessment and let us help!
Nutritional Info
Supplement Facts
N-A-C
PER 1 CAPSULE

Amount Per Serving
N-Acetyl-L-Cysteine
500mg
Non-Medicinal Ingredients: sodium stearyl fumarate, microcrystalline cellulose. Capsule: hypromellose.
Recommended Use or Purpose: Acetylated cysteine is better absorbed than regular cysteine. AOR's N-A-C is an excellent choice for those looking for a single supplement to promote overall health including cellular protection and cardiovascular health. People suffering from chronic respiratory conditions may also benefit from the regular use of N-A-C.
Recommended Dose (Adults): Take one capsule per day with a meal containing protein, or as directed by a qualified health care practitioner
Cautions & Warning: Consult a health care practitioner prior to use if you suffer from cystinuria or cystine kidney stones, if you are pregnant or breastfeeding, for use beyond six months or if symptoms persist or worsen. Do not use charcoal, if you are taking antibiotics or nitroglycerin.
As with any natural health product, you should consult your healthcare practitioner on the use of this product. Store product in a cool and dry place. Keep out of reach of children. If you experience an adverse event or allergic reaction, discontinue use immediately and contact a healthcare professional.