Our Team
Everyone Loves an Origin Story
As a practicing pharmacist for over 10 years, a lot of my education and training was centered around the traditional Western model of treating disease, but after some pretty transformative health changes in 2014, I developed a new appreciation for the importance of a holistic approach to health. Preventative, natural health care became my personal and professional focus, which naturally led me to supplementation with vitamins. Let's be honest though, the process of buying, storing and remembering to take your vitamins daily is work. Like most people with good intentions, despite my best efforts, I would sometimes go weeks without taking my supplements. As an avid vitamin taker, I felt the effects – I lacked energy, my sleep wasn't as restful and I would notice changes in my skin. It was during one of these times that I had one of those cliche "but there's got to be a better way" moments, and I knew exactly what needed to be done!

While I had a job that I loved, the decision to leave and start VTMN Packs full time felt right, and work on getting things up and running started almost immediately. Like any new startup, we faced our share of challenges, pushed deadlines and curveballs. But my passion persevered and I am so happy to have been able to introduce this novel and convenient concept to the Canadian market.

VTMN Packs was created not just to simplify my life and the lives of other Canadians struggling with staying on their regimens, but moreover it grew to be a platform to educate and provide access to high quality foundational vitamins and supplements. I am committed to doing it right - aligning with the right brands, advisors and sticking to our principles of simplicity, quality and transparency. My goal is to build a community of like minded wellness individuals and show everyone that taking your health into your own hands and making healthier choices doesn't have to be complicated.

Thank you for choosing us to help you on your wellness journey and allowing us to take the hassle out of taking vitamins and supplements.
Leadership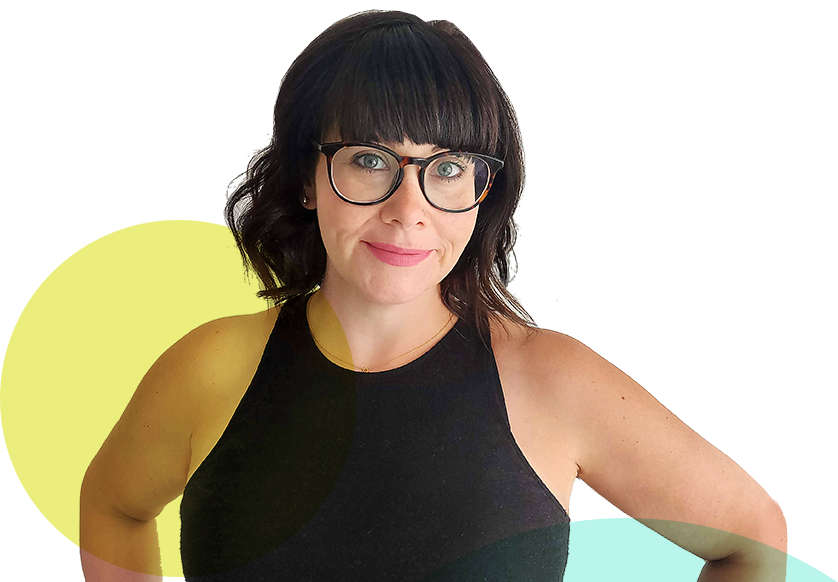 LAURIE COOK
B. Sc Phm, RPh
FOUNDER & CEO
Laurie is a licensed Pharmacist with over 15 years experience in the industry. In that time, she has gained extensive experience in the retail, long term care, corporate and specialty settings, but something she always found lacking from her practice was a focus on holistic and preventative approaches to promoting health and wellbeing. With a growing interest in more natural modalities to treat disease, she spent a lot of time studying homeopathy, herbal and natural medicines, and incorporating that into her retail pharmacy practice.

Laurie strongly believes in personalized medicine, and that there is not a one-size-fits-all approach to managing disease. If we start treating health in well individuals, the incidence of disease can be significantly reduced in our general population. This notion, combined with her pharmacy background is what lead her to found VTMN.
Our Advisory Board
Our experienced advisory board is made up of a team of Naturopathic Doctors and Holistic Nutritionists with many years combined experience in the health and wellness industry. Every member of the team comes with a unique and specialized background that helps to contribute to the quality selection and service you see available at VTMN Packs.