About Us
We aim to please
Welcome to VTMN Packs! We are a personalized service that takes the trouble and guesswork out of staying healthy, and have created the easiest, most convenient way to purchase and manage your daily vitamin intake.

We provide a monthly supply of vitamins and supplements in daily dose packets to help you stay on track and get the most out of your wellness regimen. Whether you choose to build your own pack or use our Health Assessment to provide a curated list of recommendations, you can rest assured that you are getting the best supplements, backed by science and extensive research.

When you check out, your order is personally reviewed and verified before being packed by our pharmaceutical grade packing machine.

Your packs come pre-loaded and coiled in one of our stylish and convenient dispenser boxes. Inside each box, you will find a personalized supplement chart that outlines all the important information you need to know about your packs and what's inside.

Going away or falling behind? Not to worry, you can manage your subscription and delivery preferences in our customer portal.
Trusted Professionals
There are many views and approaches to health which is why it was so important to us to create a great team of wellness minded individuals from different disciplines and diverse specialties.

Laurie Cook, Founder and CEO, is the pharmacist behind VTMN Packs and has many years of experience in the health industry, but is most passionate about the personal relationships developed along the way. Together with the advisory board made up of Naturopathic Doctors, Holistic Nutritionists and Registered Dieticians, they understand the importance of a food first approach to health, and the influence that diet has on our overall well being. But stress levels are on the rise and food quality is on the decline and the reality is that most individuals are not getting the nutrition they need to help support a healthy life. And that is where our team comes in. We are all too aware of these increasing demands on our system and together, with our shared beliefs and expertise, we remain passionate about helping individuals achieve the highest levels of their best self.

Whether it's through our collaborative efforts in building a comprehensive and extensive Health Assessment to provide you with the best personalized supplement regimen or through our individual abilities to assist you one on one in our own disciplines, we are here for you and are excited to get to know you better.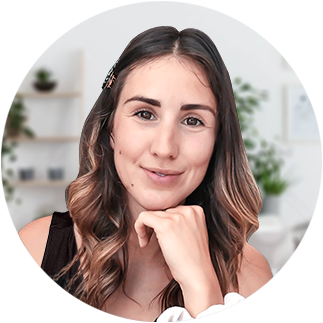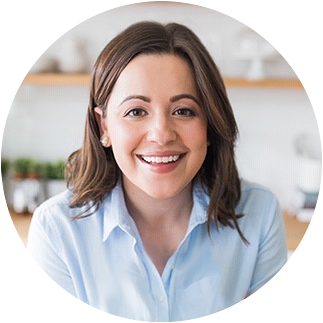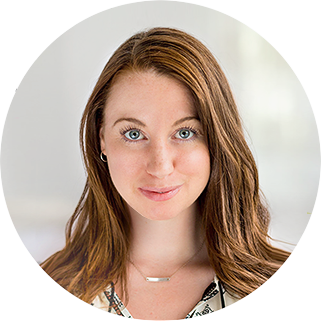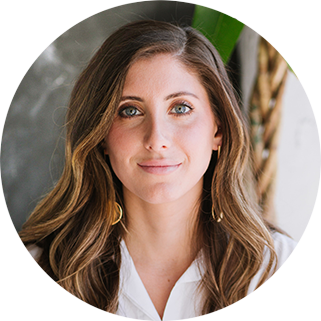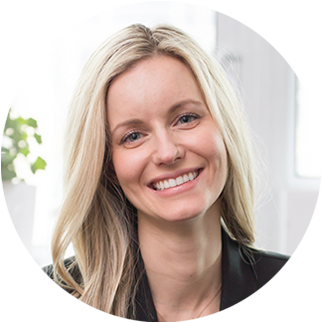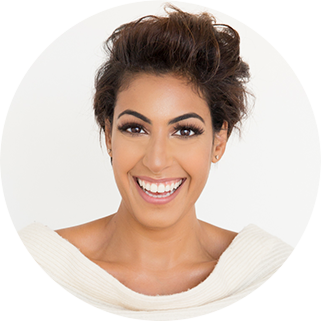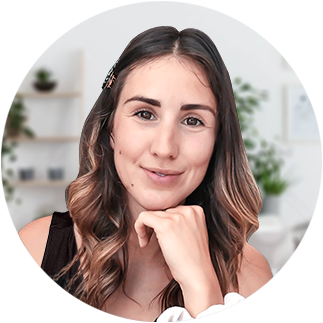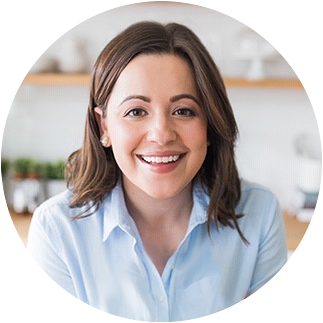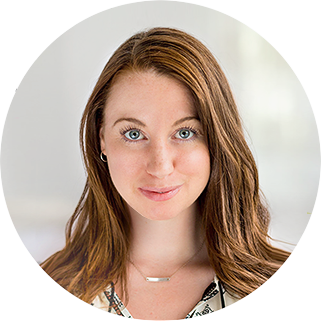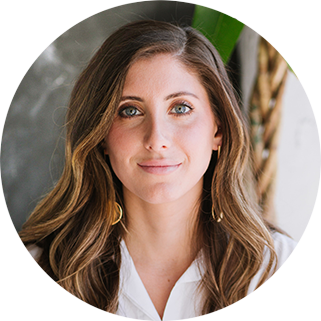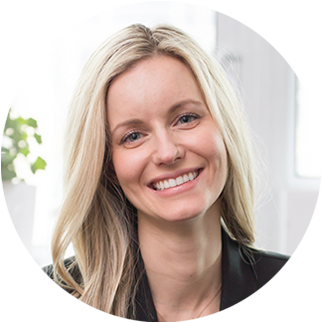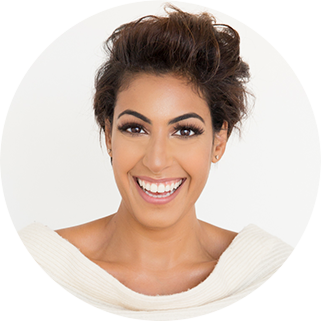 How do you pick your supplements?
Thoughtfully curated products and brands you can trust.
Not all supplements are created equal! It's what's inside that counts, which is why we spent countless hours dissecting each and every vitamin and supplement label to make sure we offered you the best of what is available on the market today. And, as with many things in life, when it comes to supplements, the common statement "you get what you pay for" holds true. Now, that's not to say that just because it's more expensive, it's better, but rather, there is a reason why professional line supplements cost more than your standard off the shelf drug store brands.
Here are some things that set professional brands apart, and are non-negotiables to us when selecting a supplement:
It has to contain nutrients in doses that have been studied in clinical trials
Nutrients have to be present in their activated or most absorbable forms
There should be no artificial dyes, and additional excipients should be minimal and pronuncable
We prefer capsules when therapeutically appropriate, as tablets often have hard to digest binders and fillers
It should be non-GMO and third party tested for quality and purity
Ideally free from allergens: gluten, soy, wheat, eggs, dairy, yeast, citrus, preservatives, artificial flavors & sugar
Premium Quality Brands
Health and wellness icons you can count on
VTMN is positioned as a premium and trusted brand that optimizes our customers' wellbeing. As such, we will be working with brand partners who share the same goals as we do – to offer the highest quality supplements that contain the most active forms at clinically proven doses. It is important to us to work with companies that are Health Canada Certified with NPN's and are GMO-Free. We strive to source ingredients that are Canadian, organic, soy-free, gluten-free, dairy-free, and vegetarian or vegan.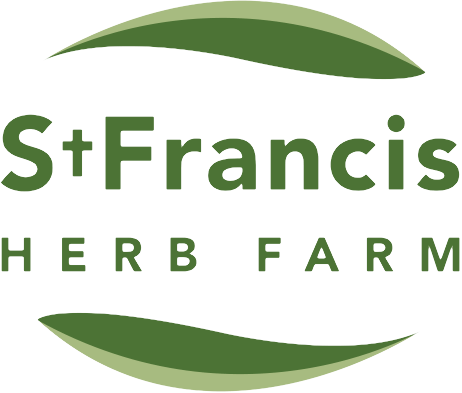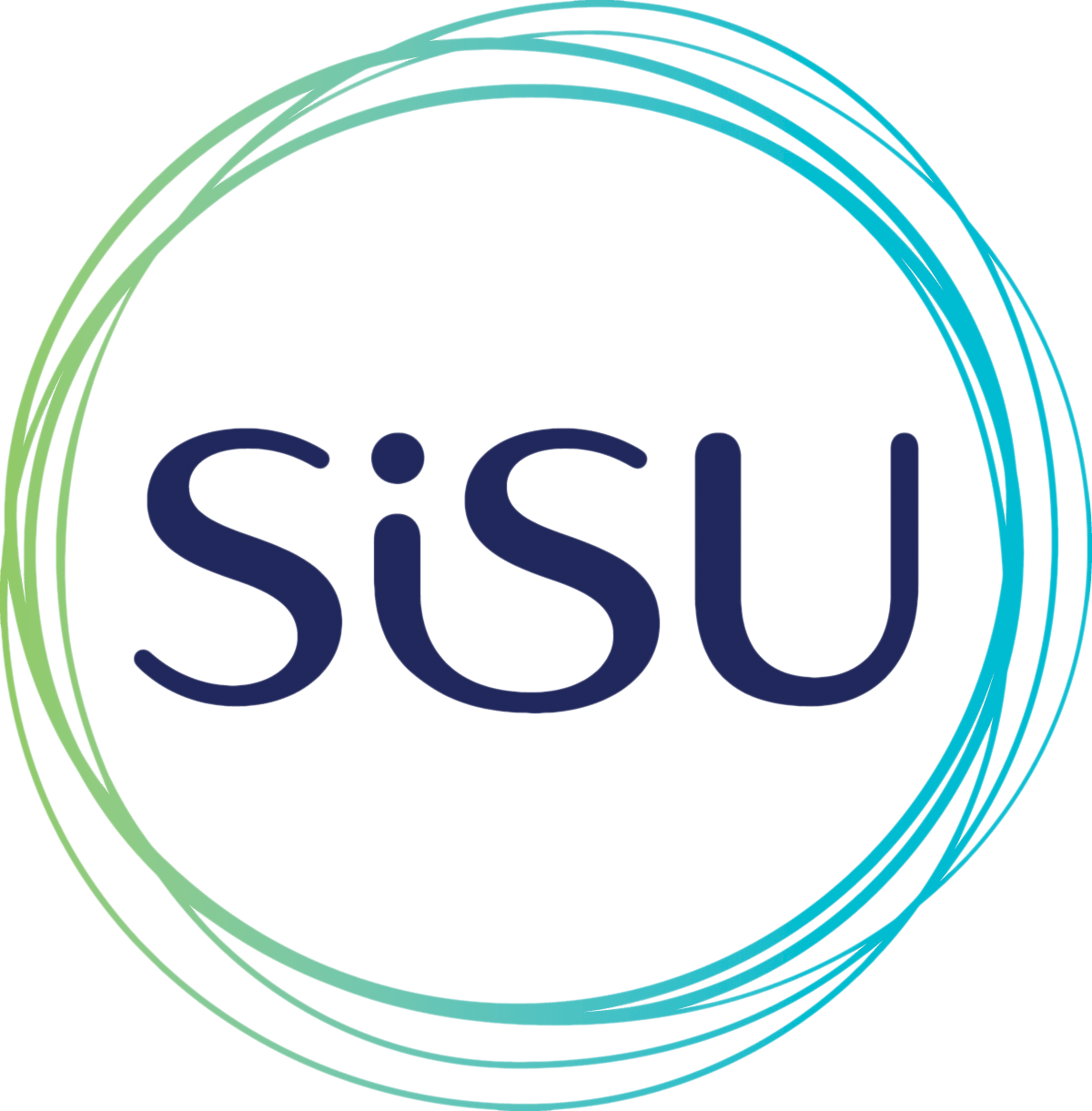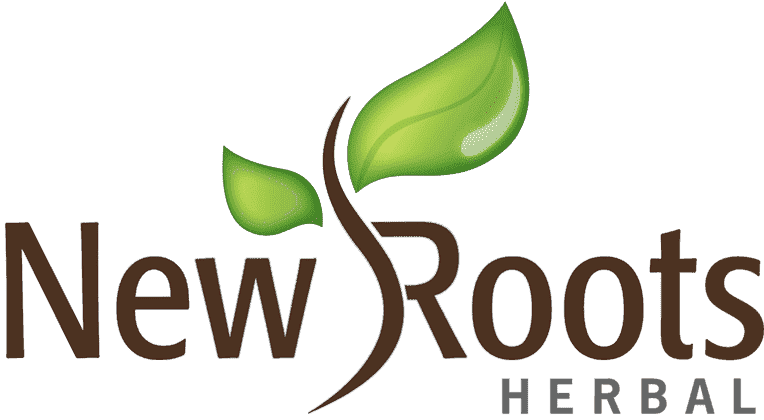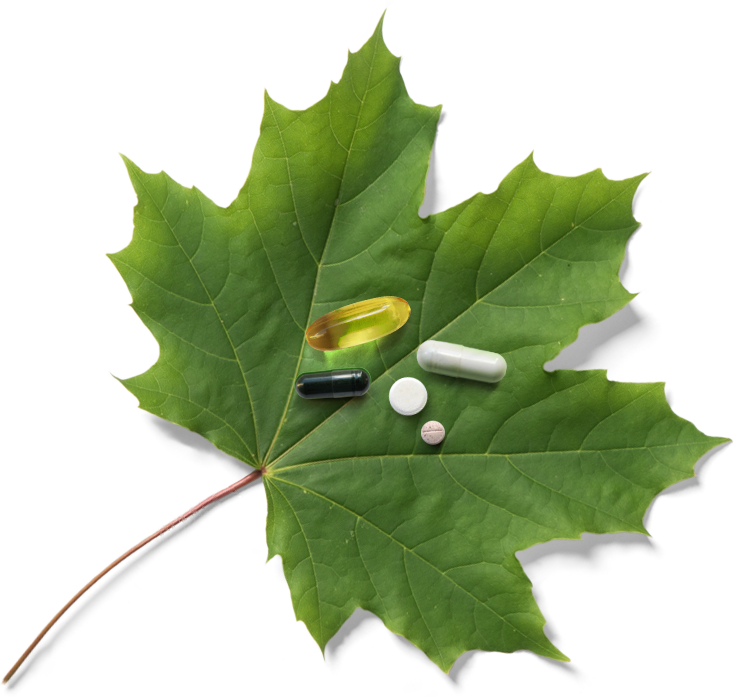 By Canadians,
For Canadians.
We're proud to keep Canadians healthy
In Canada, Natural health products (or NHPs) are regulated by the Natural and Non-prescription Health Products Directorate (NNHPD). NHP is a term used to refer to a range of health products including: vitamin and mineral supplements, herbal and plant-based remedies, traditional medicines (such as Traditional Chinese Medicines), homeopathic medicines, omega and essential fatty acids and probiotics. NHPs are products which are used and marketed for a variety of health purposes, such as for the prevention or treatment of an ailment or condition, the reduction of health risks, or the maintenance of good health.

Products that have been authorized for sale in Canada will always have an eight-digit Natural Product Number (NPN) or Homeopathic Medicine Number (DIN-HM) on the label. The presence of this number indicates that the product has been deemed to be safe and effective when used according to the instructions on the label. You can also search for licensed natural health products using Health Canada's Licensed Natural Health Products Database.
Pharmacy Grade
Quality Assurance
With a personalized touch in every box
Quality, accuracy and precision are of utmost importance to us. Not only do we employ the most experienced individuals to manage your order fulfillment, we also take great pride in using the most up to date technology to create your personalized daily vitamin packs. Our pharmaceutical grade packaging system is the same one used by hospitals and pharmacies across the globe.

We don't outsource any of our packing - it is all done in our own facility where each order is hand checked and packed with a personal touch. We have multiple checkpoints along the way as part of our continual quality assurance processes. You can rest assured that each and every order you get contains the highest quality supplements and has been thoroughly reviewed before landing conveniently and effortlessly at your doorstep.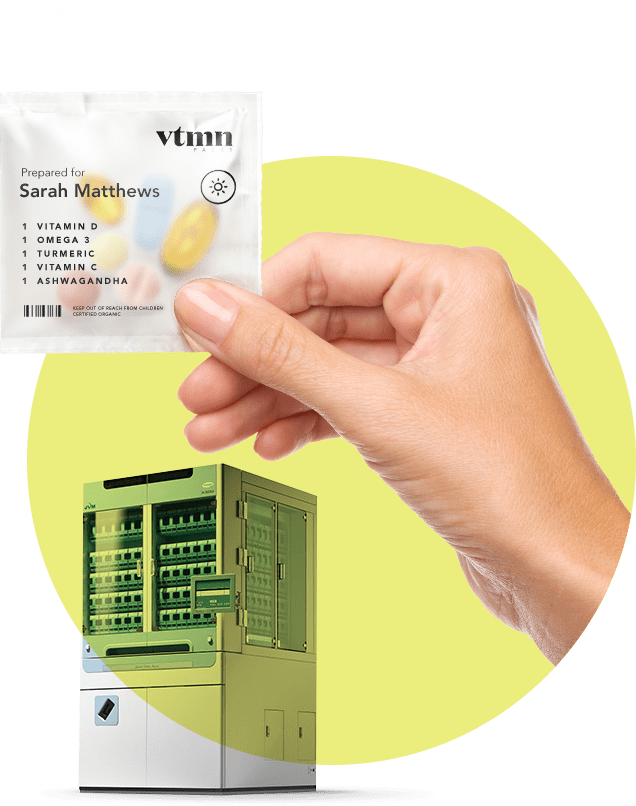 About the Assessment
See how 5 minutes can change your health
Whether starting a supplement regimen is your first step on a wellness journey or the final touch on a "new you" project, we are here to support and encourage you. No two people's diet, lifestyle or medications are alike, so why should their vitamin regimens be? Our Health Assessment is designed to help address your unique needs. We believe in a personalized approach to care which is why our questions focus on your diet, lifestyle, gender, age, allergies and then go deeper into specific health concerns that you may wish to address. Our complex algorithm takes into account all these factors along with any of your current medications to provide a thoughtful recommendation of exactly the vitamins and supplements you need.

Our research comes from well known databases, published reference books, literature searches, professional development courses and reputable members of the health and wellness community. The advisory board also contributes knowledge based on years of clinical experience. Recommendations for dosing are based on information gathered from all of the above while considering Health Canada recommendations and guidelines.
Identifying interactions and maximizing the therapeutic benefits of your vitamins and supplements is incredibly important to us.

Our evidence-based questionnaire asks questions about you, your goals, lifestyle and current medications.

Compare and evaluate. If you already have a regimen that works for you, you can skip this step and build your own pack. Or, take it for fun and see how it compares to what you are currently taking. You can always add or delete items before checking out.

Our unique algorithm assesses your answers and provides you with recommendations that have been pharmacist, naturopath, nutritionist and dietician approved.

Dosing recommendations include the best time of day to take each vitamin and what you should and should not avoid when taking them.