Arginine
Arginine
500mg
NPN 80002671
Manufactured By NOW
AVOID WHEN PREGNANT/BREASTFEEDING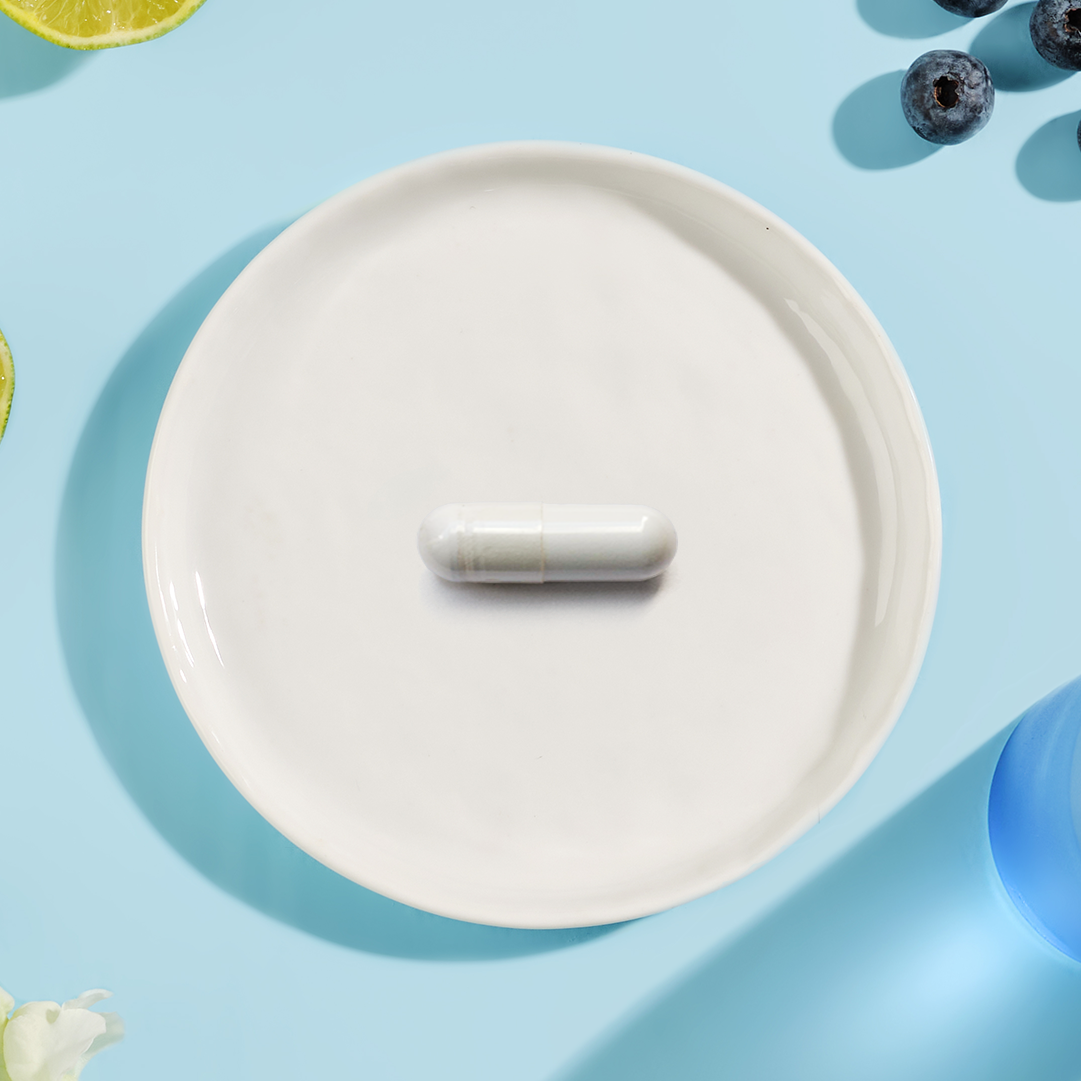 How much do I really need?
Still not sure what you're after?
Take our Health Assessment and let us help!
Nutritional Info
Supplement Facts
PER 1 CAPSULE
As with any natural health product, you should consult your healthcare practitioner on the use of this product. Store product in a cool and dry place. Keep out of reach of children. If you experience an adverse event or allergic reaction, discontinue use immediately and contact a healthcare professional.