MAGNESIUM CITRATE
Magnesium Citrate
136mg
NPN 80023337
Manufactured By New Roots Herbal
NON GMO
DAIRY FREE
GLUTEN FREE
SOY FREE
EGG FREE
WHEAT FREE
CORN FREE
PRESERVATIVE FREE
ARTIFICIAL COLOURS
SWEETENERS
YEAST
ARTIFICIAL FLAVOUR
VEGAN
A GREAT COMBINATION OF BIOAVAILABLE MAGNESIUM CITRATE WITH THE AMINO ACIDE L-TAURINE
Coming Soon
Relaxing mineral responsible for more than 300 enzymatic processes in the human body

Formulated with magnesium citrate

Added L-Taurine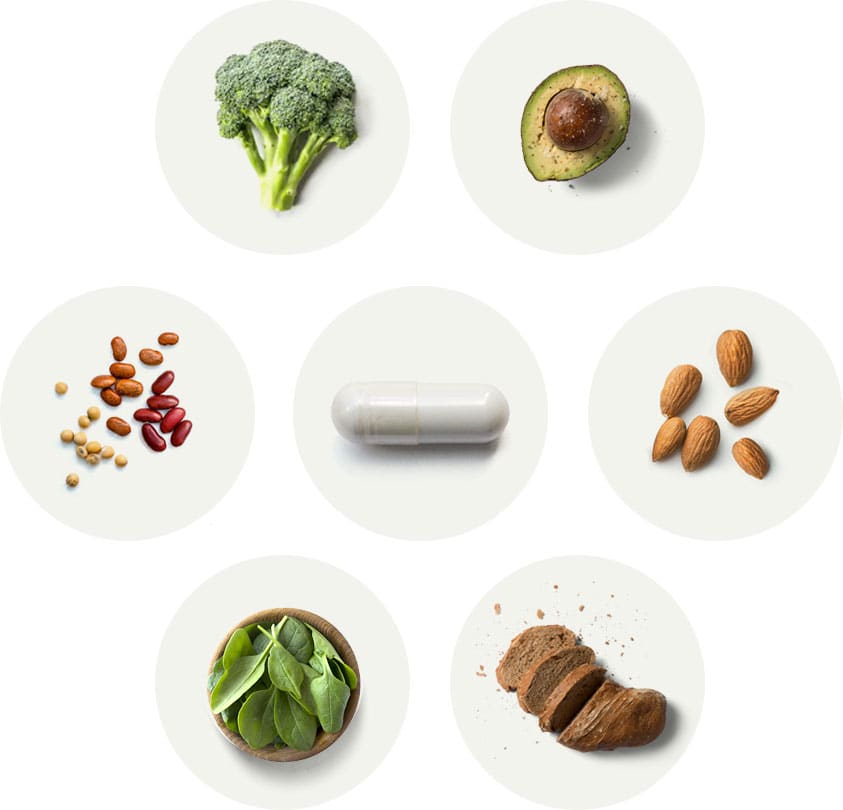 How much do I really need?
Coming Soon
Still not sure what you're after?
Take our Health Assessment and let us help!
Nutritional Info
Supplement Facts
MAGNESIUM CITRATE + L-TAURINE
PER 1 CAPSULE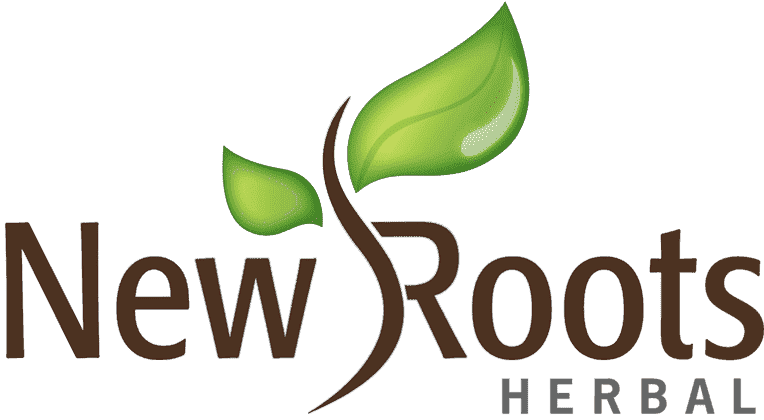 Amount Per Serving
Magnesium (from magnesium citrate)
136mg
ʟ‑Taurine (2‑aminoethanesulfonic acid)
45mg
Non-Medicinal Ingredients: Vegetable magnesium stearate in a non‑GMO vegetable capsule composed of vegetable carbohydrate gum and purified water.
Recommended Use or Purpose: Magnesium is an essential mineral for the optimal functioning of the cardiovascular, nervous, and musculoskeletal systems. It also plays a role in mood stabilization. 
Recommended Dose (Adults): Take 1 capsule twice daily or as directed by your health care practitioner.
Cautions & Warning:  People with kidney disease or severe heart disease should not use magnesium supplements except under a physician's supervision. Magnesium can also lower blood pressure so be sure to check with your primary care provider if you are currently taking medications for blood pressure or the heart. Consult a health-care practitioner prior to use if you are pregnant or breastfeeding.
As with any natural health product, you should consult your healthcare practitioner on the use of this product. Store product in a cool and dry place. Keep out of reach of children. If you experience an adverse event or allergic reaction, discontinue use immediately and contact a healthcare professional.