Testosterone Support
Testosterone Support
NPN 80035195
Manufactured By Prairie Naturals
DAIRY FREE
GLUTEN FREE
WHEAT FREE
AVOID WHEN PREGNANT/BREASTFEEDING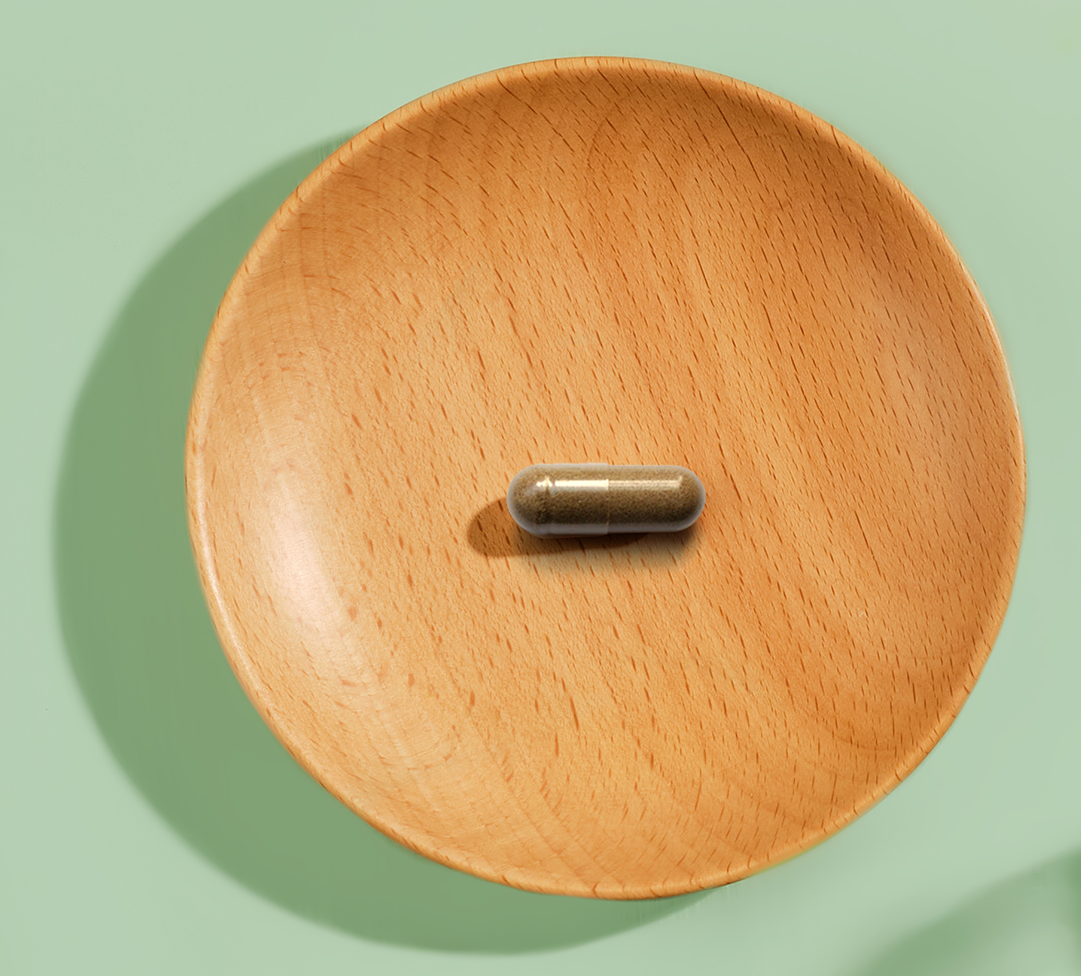 How much do I really need?
Coming Soon
Still not sure what you're after?
Take our Health Assessment and let us help!
Nutritional Info
Supplement Facts
TEST FORCE
PER 1 CAPSULE

Amount Per Serving
Fenugreek Extract (10:1/4:1/Powder) (Trigonella foenum-graecum) (20.0 % Saponins)
205mg
Bulgarian Tribulus Terrestris Extract (4:1/Powder)
250mg
Stinging Nettle Extract (4:1) (Urtica dioica)
30mg
Vitamin B6 (Pyridoxine hydrochloride)
2.6mg
Saw Palmetto (Serenoa repens) (70% fatty acid)
40mg
Hesperidin Complex (Bioflavonoid)
12.5mg
Chamomile Extract (4:1) (Matricaria chamomilla)
12.5mg
Non-Medicinal Ingredients: Oatstraw extract, Magnesium stearate, methylcellulose.
Recommended Use or Purpose: Helps in connective tissue formation. Helps to maintain healthy skin. Helps the body to metabolize carbohydrates, fats and proteins. Helps to maintain immune function.
Recommended Dose (Adults):Take 2 capsules 2 times per day with a meal.
Cautions & Warning:  Consult a health care practitioner prior to use to exclude a diagnosis of prostate cancer, or if you have diabetes, prostate hyperplasia or prostate cancer. Consult a health care practitioner if symptoms persist or worsen. Discontinue use and consult a health care practitioner if you experience breast pain, discomfort, and/or tenderness. Do not use if you are allergic to plants of the Asteracea/Compositae/Daisy family. Hypersensitivity (e.g. allergy) has been known to occur; in which case, discontinue use. This product has been sealed for your protection. Do not use if seal is broken. Keep out of reach of children. Store in a cool, dry place.
As with any natural health product, you should consult your healthcare practitioner on the use of this product. Store product in a cool and dry place. Keep out of reach of children. If you experience an adverse event or allergic reaction, discontinue use immediately and contact a healthcare professional.