Prostate Support
Prostate Support
NPN 80055379
Manufactured By Prairie Naturals
DAIRY FREE
GLUTEN FREE
WHEAT FREE
AVOID WHEN PREGNANT/BREASTFEEDING
PROSTATE HEALTH STARTS HERE
Men of all ages need to be pro-active in protecting and improving the health of their prostate gland.
Synergistic blend of vitamins, minerals & phytonutrients

Contains Saw Palmetto & other potent plant extract

Relieves urinary tract discomfort while protecting and nourishing the prostate
Why you'll love it
The functioning of this small, donut-shaped muscular gland sure can make a big impact on a guy's life. This formula works to promote healthy prostate function by reducing DHT (Dihydrotestosterone), improving urinary health, reducing frequency of urination and reducing the discomfort caused by prostate enlargement.
This formula is ideal for men 40 an beyond and for any male looking to start a preventative regime for their prostate health. It is also ideal for those looking for a drug-free, proven effective, natural supplement for prostate and urinary tract support.
After a few weeks, you should notice a more restful sleep with fewer bathroom trips at night and may notice some benefits when it comes to erectile dysfunction support.
Why this formula?
This is an evidence-based formulation that synergistically combines the key nutritional and phytochemical ingredients researchers recommend for prostate health. These include Vitamin B6 and zinc along with potent plant extracts: Saw palmetto, Pygeum bark, lycopene, stinging nettle root and pumpkin seeds.
Saw Palmetto liposterolic extract is used in Herbal Medicine to help relieve the urologic symptoms (e.g. weak urine ow, incomplete voiding, frequent daytime and night time urination) associated with mild to moderate benign prostatic hyperplasia
Lycopene provides antioxidants for the maintenance of good health
Vitamin B6 & Zinc help the body to metabolize carbohydrates, proteins and fats while Vitamin B6 helps in tissue formation,
Zinc can also help with connective tissue formation, maintaining healthy skin and immune function.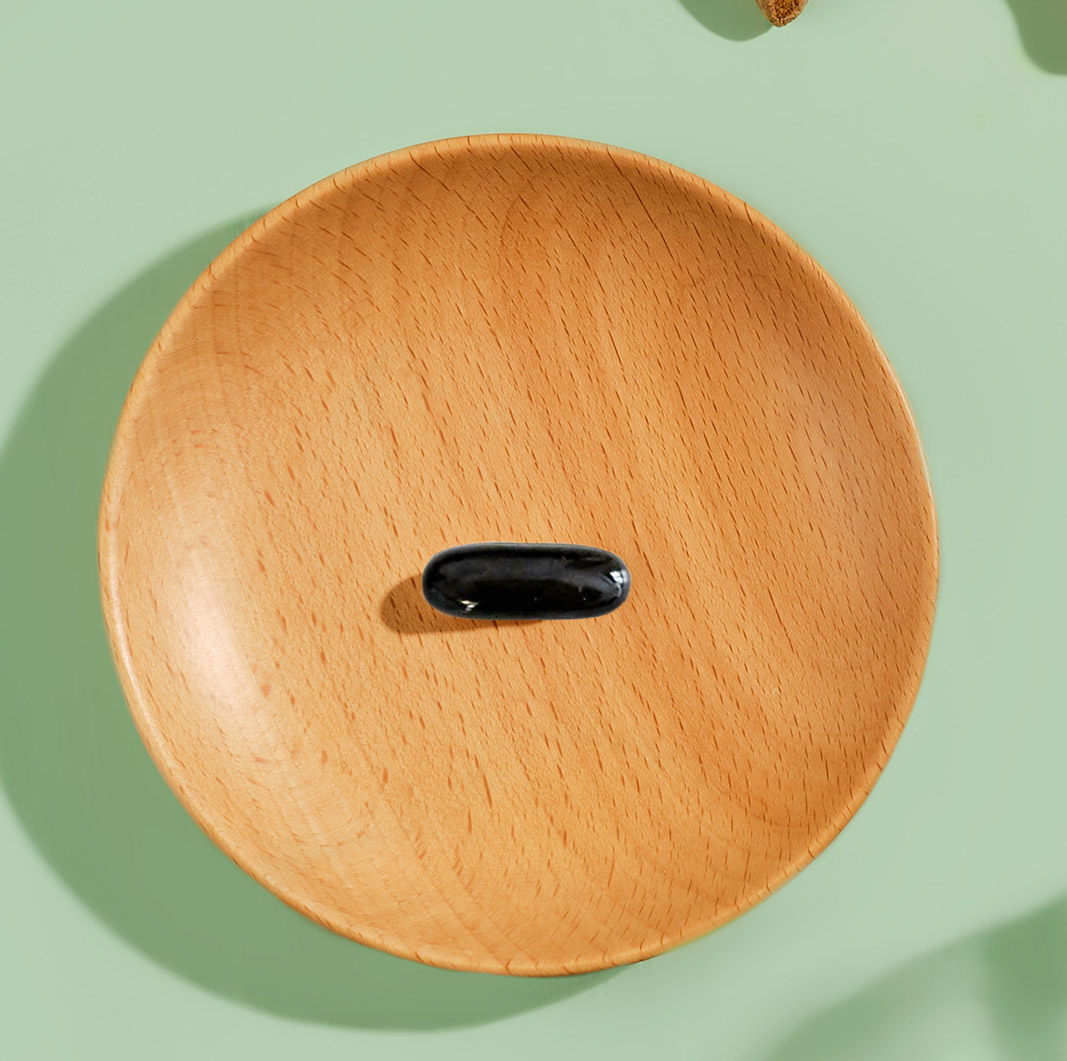 How much do I really need?
Some herbal products may cause a stomach ache or gastric disturbance, so it is important to always take this supplement with food to prevent this from happening.
This formula is designed to be taken as 1 capsule twice a day, but if preferred, both capsules can be taken at once.
Still not sure what you're after?
Take our Health Assessment and let us help!
Nutritional Info
Supplement Facts
PROST FORCE
PER 1 CAPSULE

Amount Per Serving
Saw palmetto (10:1) liposterolic extract (Serenoa repens, Fruit) Standardized to 90 % Free fatty acids, esters and sterols Equivalent to 800 mg raw herb equivalent
80mg
Lycopene ((all-trans)-Lycopene, Solanum lycopersicum L. – Fruit)
0.25mg
Pumpkin (Cucurbita pepo L., Seed oleoresin)
300mg
Pygeum (Prunus africana, Stem bark) Standardized to 25 % Phytosterols
10mg
Stinging nettle (4:1) extract (Urtica dioica L., Root) Equivalent to 500 mg raw herb
125mg
Vitamin B6 (Pyridoxine hydrochloride)
12mg
Pumpkin (4:1) extract (Cucurbita pepo L., Seed) Equivalent to 160 mg of raw herb
40mg
Lecithin (Lecithin, Glycine max L. – Seed)
100mg
Non-Medicinal Ingredients:  Beeswax yellow, safflower oil, silicon dioxide, gelatin, glycerin, caramel, carob powder, purified water.
Recommended Use or Purpose: To help with symptoms of the prostate.
Recommended Dose (Adults): Take 2 capsules daily
Cautions & Warning:  Consult a health care practitioner if symptoms persist. Consult a health care practitioner if symptoms worsen. Consult a health care practitioner prior to use to exclude a diagnosis of prostate cancer.
As with any natural health product, you should consult your healthcare practitioner on the use of this product. Store product in a cool and dry place. Keep out of reach of children. If you experience an adverse event or allergic reaction, discontinue use immediately and contact a healthcare professional.