Lactation Aid
Lactation Aid
NPN 80062649
Manufactured By Organika
DAIRY FREE
GLUTEN FREE
WHEAT FREE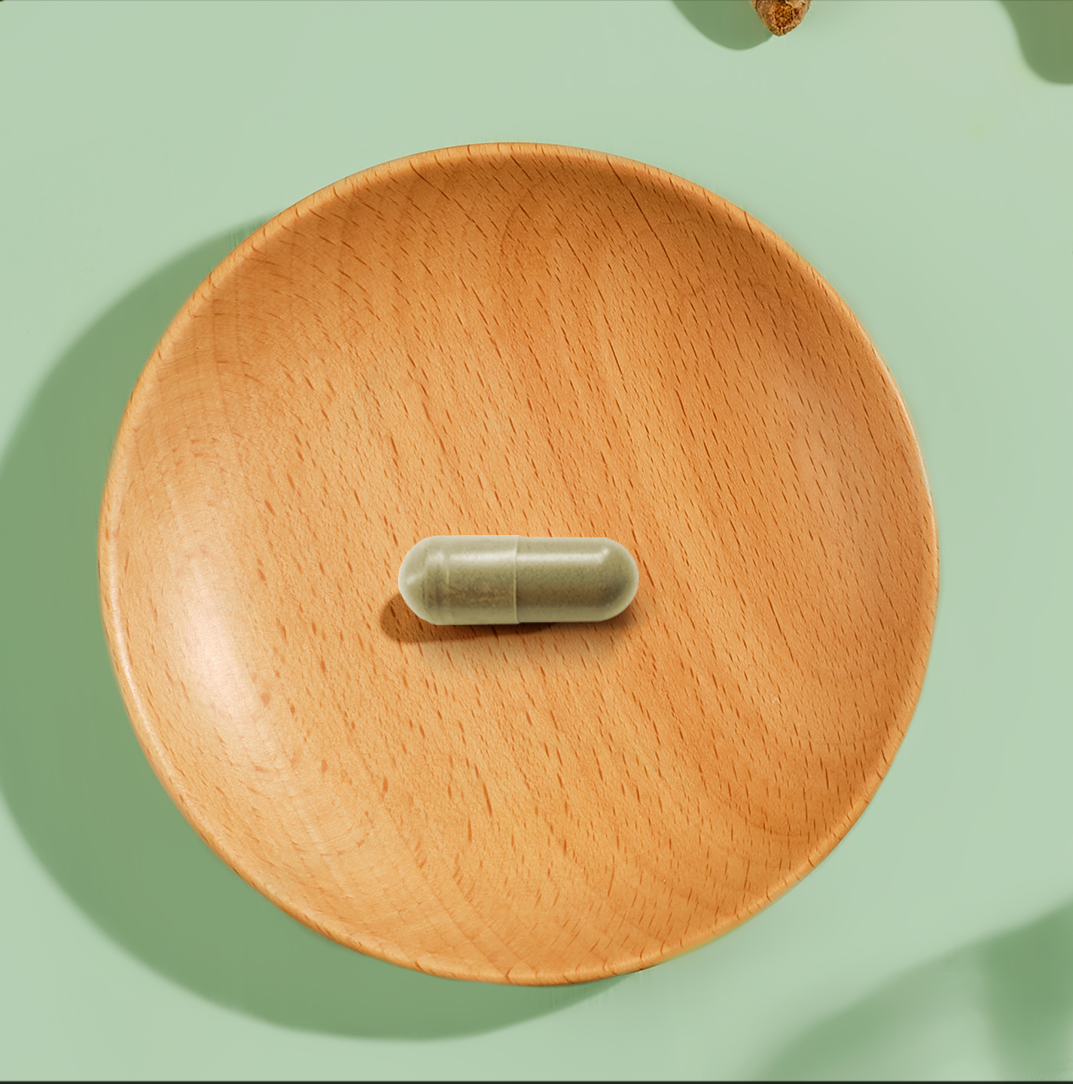 How much do I really need?
Coming Soon
Still not sure what you're after?
Take our Health Assessment and let us help!
Nutritional Info
Supplement Facts
MA'S MILK
PER 1 CAPSULE

Amount Per Serving
Fenugreek 10:1 Extract (Trigonella foenum-graecum) (Seed)(Equivalent to 1000 mg dried Fenugreek seed powder)
100mg
Blessed Thistle 10:1 Extract (Cnicus benedictus) (Herb top) (Equivalent to 1000 mg dried Blessed Thistle herb top powder)
100mg
Moringa Leaf Powder (Moringa oleifera)
500mg
Non-Medicinal Ingredients: Brown Rice Flour, Magnesium Stearate (Non-GMO Vegetable Source), Hypromellose / Pullulan (Vegetarian Capsule), Microcrystalline cellulose
Recommended Use or Purpose:  Ma's Milk is intended for breastfeeding mothers who wish to increase their milk production. It is safe to take it either immediately postpartum or 2-3 days after postpartum.
Recommended Dose (Adults):Take 2 capsules 2 times per day with a meal.
Cautions & Warning:  Consult a health care practitioner if symptoms persist or worsen. Consult a health care practitioner prior to use if you have diabetes or are breastfeeding. Do not use if you are pregnant. Do not use if you have an allergy to the Asteraceae / Compositae (daisy) family. Hypersensitivity/allergy is known to occur; in which case, discontinue use.
As with any natural health product, you should consult your healthcare practitioner on the use of this product. Store product in a cool and dry place. Keep out of reach of children. If you experience an adverse event or allergic reaction, discontinue use immediately and contact a healthcare professional.