GLUCOSAMINE/MSM
Glucosamine/msm
300/200mg
NPN 80093162
Manufactured By Prairie Naturals
DAIRY FREE
GLUTEN FREE
SOY FREE
EGG FREE
WHEAT FREE
PRESERVATIVE FREE
ARTIFICIAL COLOURS
SWEETENERS
AVOID WHEN PREGNANT/BREASTFEEDING
A joint cartilage– and tissue-support formulation specifically engineered to help you maintain lubrication and joint mobility
Coming Soon!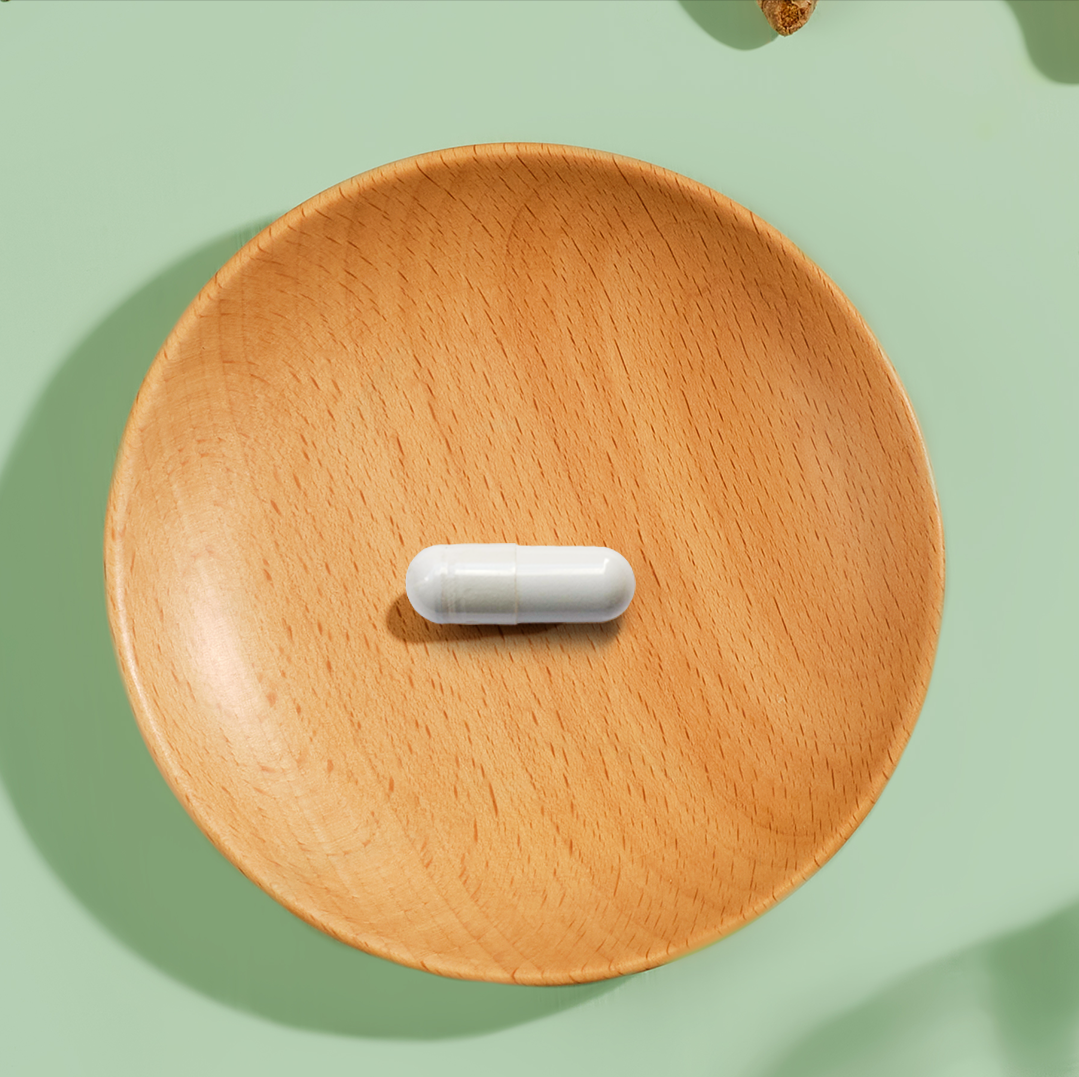 How much do I really need?
Coming Soon!
Still not sure what you're after?
Take our Health Assessment and let us help!
Nutritional Info
Supplement Facts
Joint Force
PER 1 CAPSULE

Amount Per Serving
Glucosamine sulfate (potassium chloride)
300mg
OptiMSM Methylsulfonylmethane
200ng
Chondroitin Sulfate
200mg
Cautions and warnings: Consult a health-care practitioner prior to use if you have coronary artery disease, peripheral vascular disease, liver dysfunction, diabetes, or glucose intolerance; if you are taking drugs or supplements known to elevate serum calcium levels, if you are taking thalidomide or other antiangiogenic agents; or if you are taking more than 3 g of chondroitin per day. Consult a health-care practitioner if symptoms worsen.
Contraindications: Do not take if you are pregnant or breast-feeding; if you are expecting to undergo surgery in the near future or have recently had surgery; or if you suffer from hypercalcemia, renal failure, or cardiac arrhythmias.
Known adverse reactions: Hypersensitivity to any of its ingredients, including glucosamine and chondroitin, has been known to occur; in which case, discontinue use. Some people may experience gastrointestinal disturbances such as diarrhea, abdominal pain, heartburn, mild constipation, indigestion, nausea and vomiting. In which case, discontinue use.
Other ingredients: Purified water, gelatin, magnesium stearate
As with any natural health product, you should consult your healthcare practitioner on the use of this product. Store product in a cool and dry place. Keep out of reach of children. If you experience an adverse event or allergic reaction, discontinue use immediately and contact a healthcare professional.