GINKGO BILOBA
Ginkgo Biloba
60mg
NPN 80025629
Manufactured By Prairie Naturals
NON GMO
DAIRY FREE
GLUTEN FREE
AVOID WHEN PREGNANT/BREASTFEEDING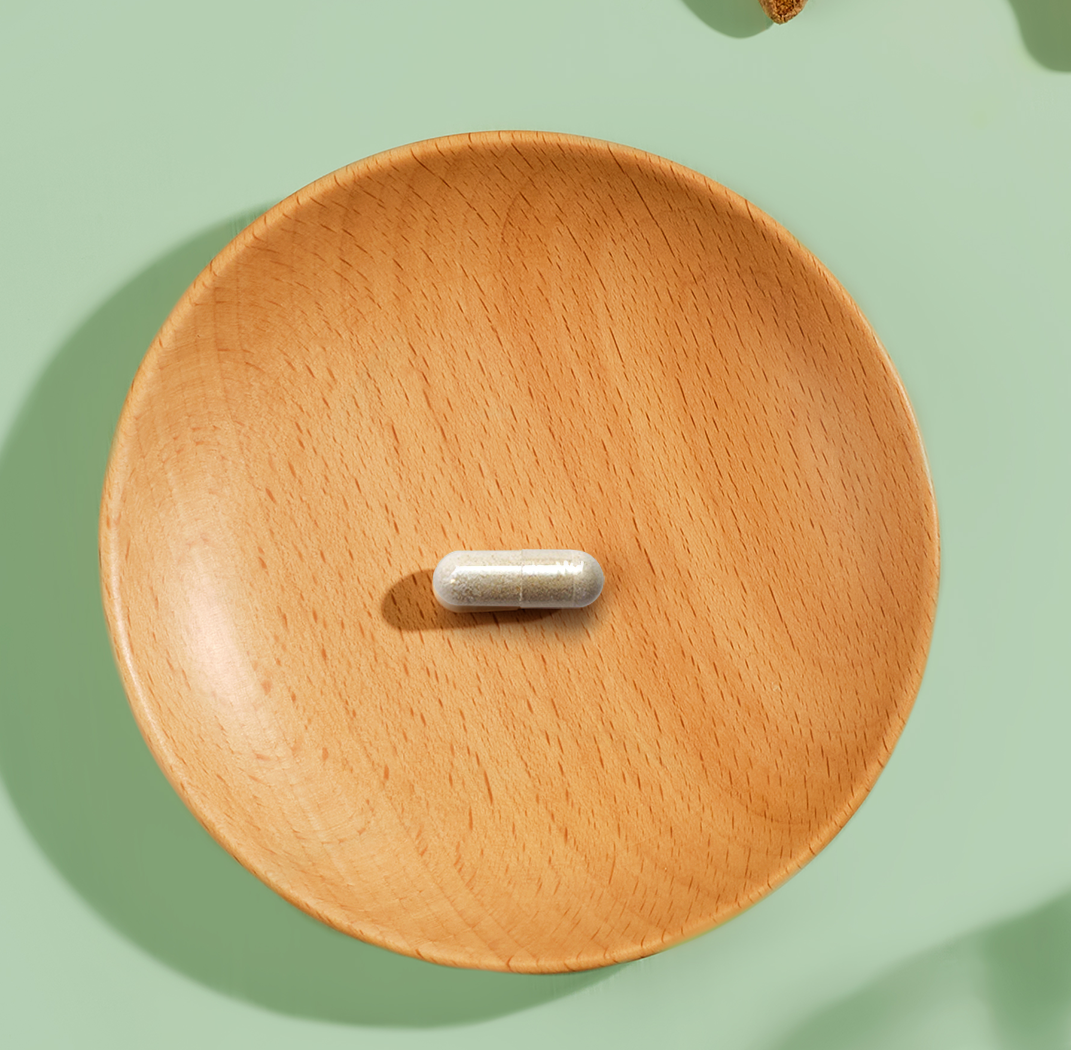 How much do I really need?
Still not sure what you're after?
Take our Health Assessment and let us help!
Nutritional Info
Supplement Facts
Ginger SAP
PER 1 CAPSULE

Amount Per Serving
Ginger (Zingiber officinale) rhizome extract, 5% gingerol
250mg
Ginger (Zingiber officinale) rhizome
50 mg
Non-Medicinal Ingredients:Microcrystalline cellulose, magnesium stearate and capsule containing vegetable cellulose and water.
Recommended Use or Purpose: Helps improve cognitive function, age-related memory and concentration decline in healthy individuals. Supports normal circulation and adrenal gland function. Improves symptoms of vertigo and altitude sickness.
Recommended Dose (Adults): Take 1-3 capsules daily with meals or as directed by a health professional.
Cautions & Warning: Consult a health care practitioner prior to use if you are pregnant or breastfeeding, taking prescription medication for diabetes, high blood pressure, or seizures.
Contraindication: Do not take this product if you are taking health products that affect blood coagulation as this may increase the risk of spontaneous bleeding.
Known Adverse Reaction(s): Hypersensitivity has been known to occur, in which case discontinue use and consult a health care practitioner.
As with any natural health product, you should consult your healthcare practitioner on the use of this product. Store product in a cool and dry place. Keep out of reach of children. If you experience an adverse event or allergic reaction, discontinue use immediately and contact a healthcare professional.