GINGER
Ginger
300mg
NPN 80060312
Manufactured By NFH
NON GMO
DAIRY FREE
GLUTEN FREE
CAUTION WHEN PREGNANT/BREASTFEEDING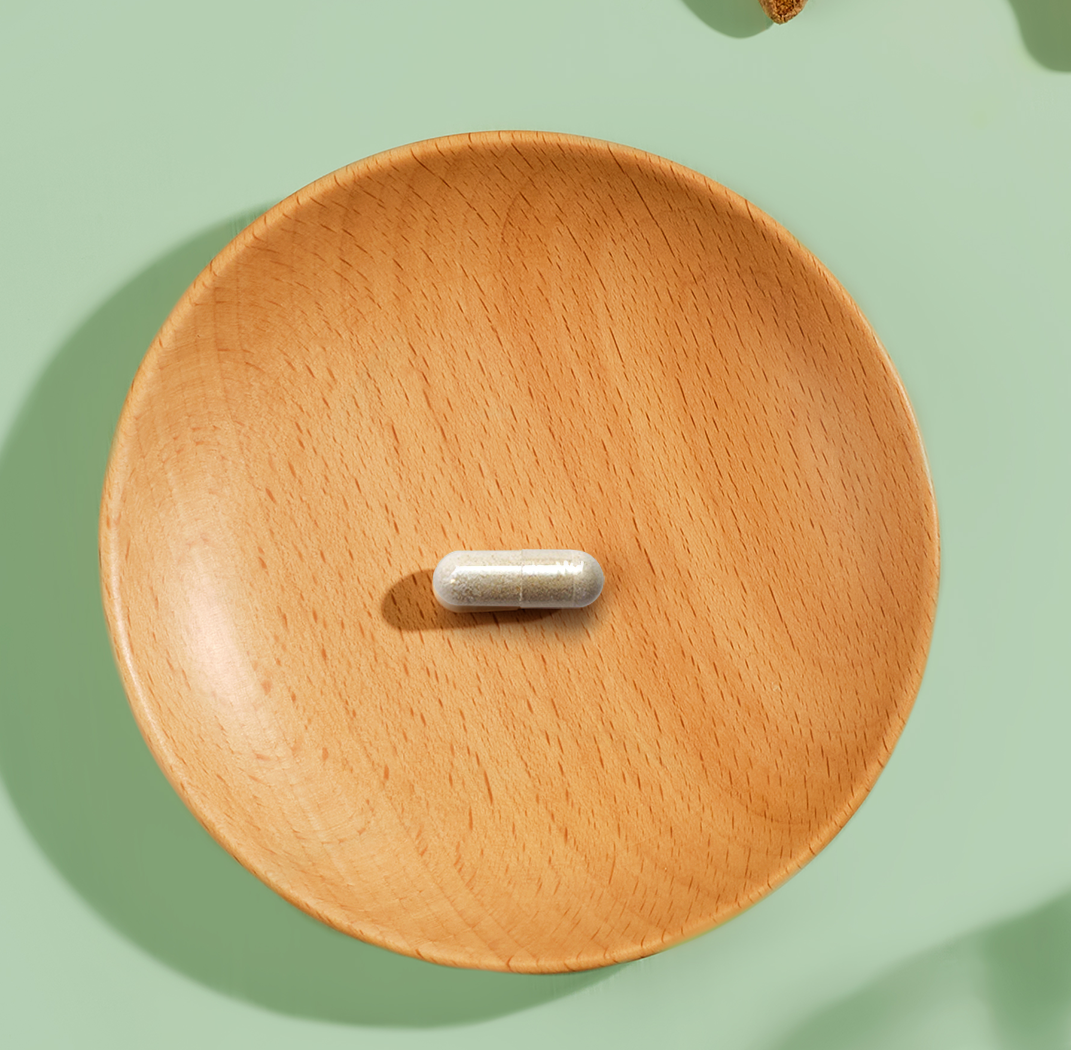 How much do I really need?
Coming Soon
Still not sure what you're after?
Take our Health Assessment and let us help!
Nutritional Info
Supplement Facts
Ginger SAP
PER 1 CAPSULE

Amount Per Serving
Ginger (Zingiber officinale) rhizome extract, 5% gingerol
250mg
Ginger (Zingiber officinale) rhizome
50 mg
Non-Medicinal Ingredients: Vegetable magnesium stearate in a capsule composed of vegetable carbohydrate gum and purified water.
Recommended Use or Purpose:  Ginger has been used for centuries in the Indian, Chinese, Arabic, and Tibetan systems of traditional medicine to treat nausea and vomiting induced by different stimuli. Ginger has been clinically shown to help prevent nausea and vomiting associated with motion sickness and/or seasickness. It can also be used to relieve digestive upset including conditions like dyspepsia and flatulent colic, lack of appetite, digestive spasms, and nausea. Ginger can assist in reducing symptoms associated with primary dysmenorrhea and migraines, and can also act as an expectorant and antitussive to help relieve bronchitis, coughs, and colds.
Recommended Dose (Adults):Take 1 capsule once a day
Cautions & Warning: Consult a health‑care practitioner if symptoms persist with treatment.

As with any natural health product, you should consult your healthcare practitioner on the use of this product. Store product in a cool and dry place. Keep out of reach of children. If you experience an adverse event or allergic reaction, discontinue use immediately and contact a healthcare professional.